CONSTRUCTIONS BUILDING RENOVATIONS - RESTORATIONS
---
Our many years of experience in contracting - painting and constructions gives us the potential to complete each project perfectly with a guaranteed result.
MORE
OUR SERVICES
---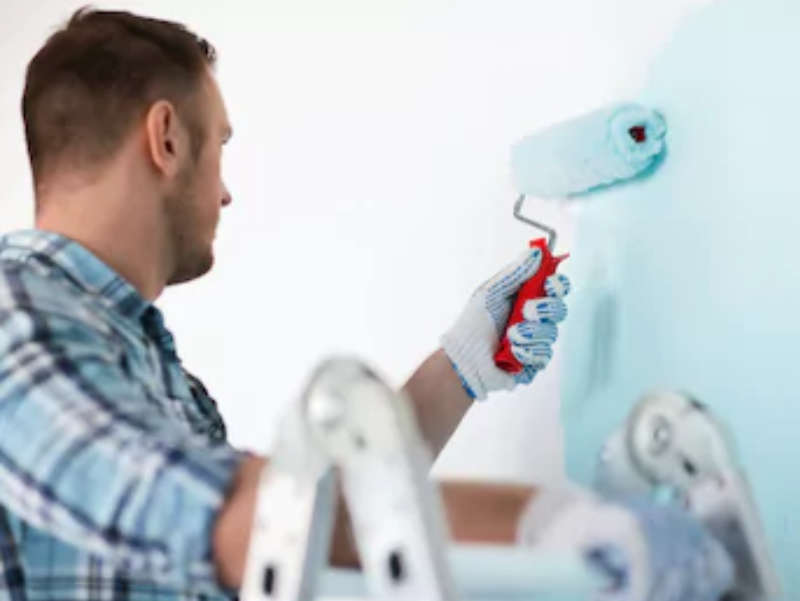 PAINTING OF INTERNAL - EXTERNAL SPACES
Any kind of painting of indoor and outdoor, walls, floor, wooden constructions with the best materials of substrate and finishing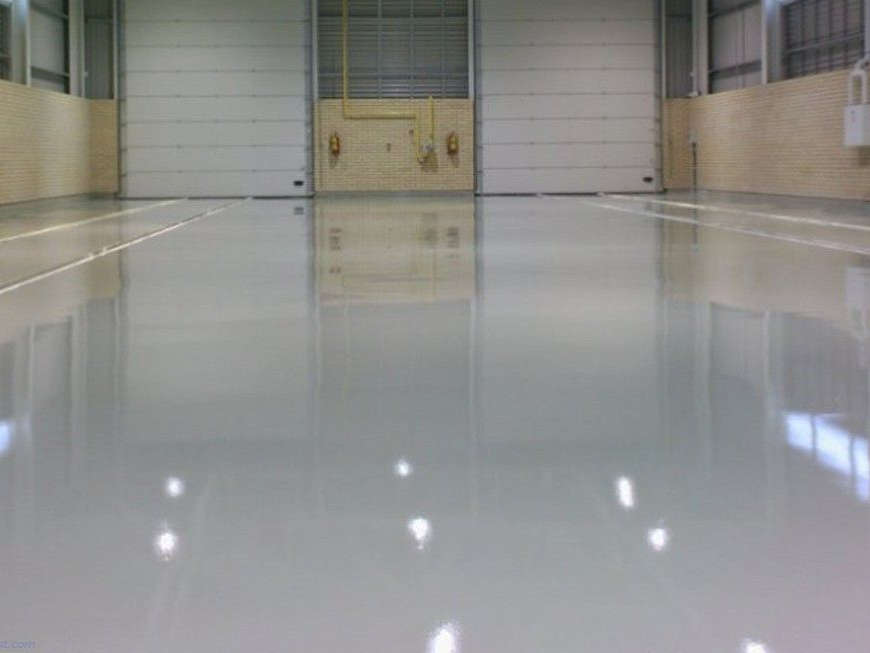 EPOXY PAINTS - DIAGRAMS
Special epoxy floor paints - walls, self-leveling paints and quartz sand, all kinds of markings with special machines.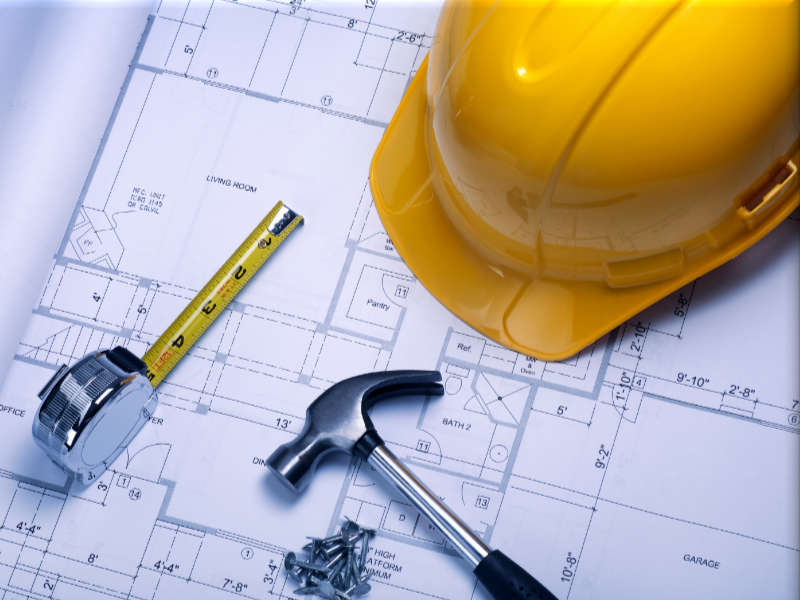 CONTRACTING
We undertake all types of contracts, house / shop redevelopment, interior-exterior spaces.
MORE
OUR EQUIPMENT
---
Commercial trucks, wheelbarrows for special occasions, AIRLESS machines, dust-absorbing sanders, floor-to-floor sanders, air pistols, stamping presses, etc.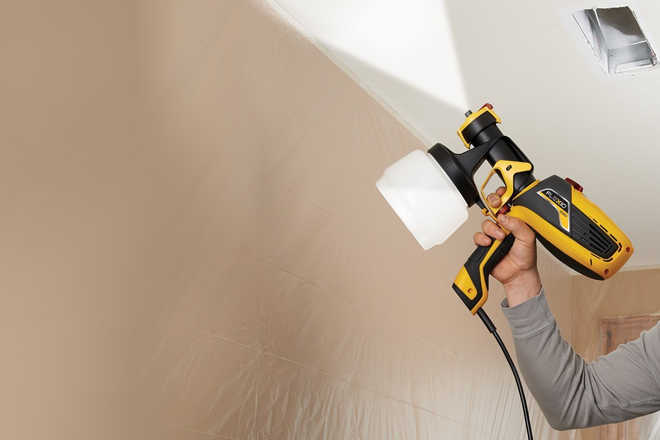 OUR PROJECTS
---
We undertake all kinds of work, interior and exterior paintings, epoxy paints, floor marking, thermo-design, wall-to-wall insulation, with our experienced personnel and the necessary machinery for every project. Our equipment is constantly renewed, we have numerous machines, airless, air pistols, floor-trowel, stamping press, scaffolding, dust-absorbing sanders, bogie trucks for special occasions and a large fleet of vehicles.